About us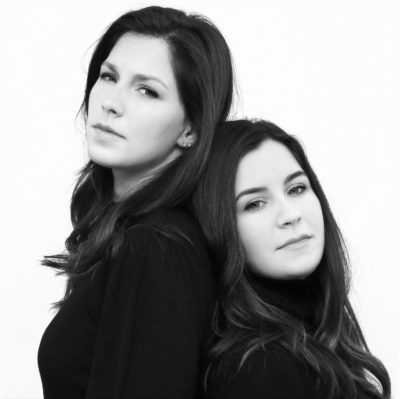 We are two sisters with an international background – born in Tokyo, raised in Milan – but deeply tied to our roots in the city of Ferrara. We love to come back here because every time we return, it feels like home.
Although we come from two different worlds, Fashion and Consultancy, we are united by the desire to undertake a new path together and share the enchanting space of our family home.
The atmosphere of the Villa seems suspended in a timeless romanticism and we want to offer it as the ideal setting to celebrate your unique moments.
We are waiting for you!
Ricciarda and Annagiulia